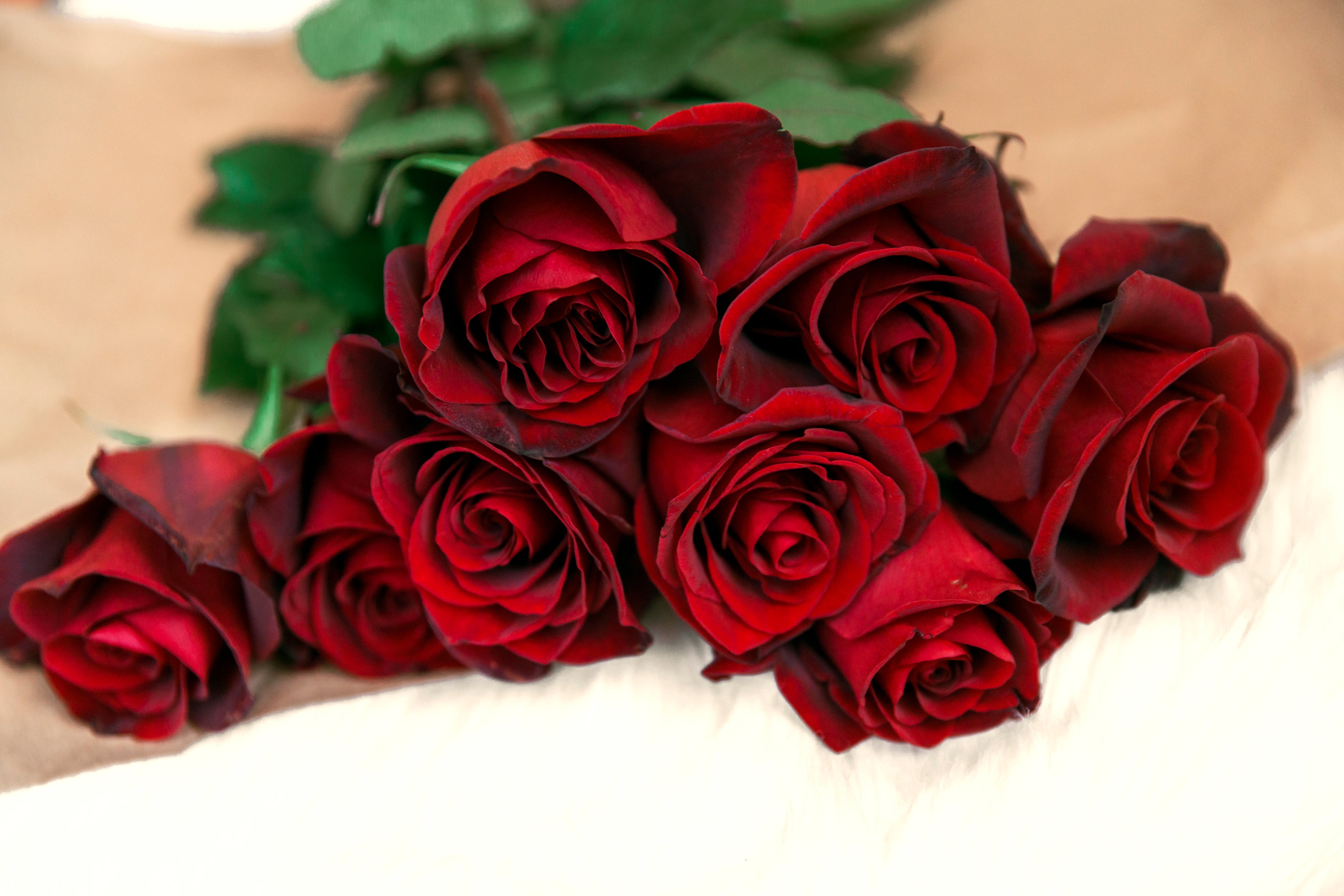 Nagoya Engei Special Selection
Corporate flower gift
We offer a wide range of high-quality gifts such as Phalaenopsis orchids, cut flowers, seasonal potted flowers, and foliage plants that can only be found at a long-established gardening store that has been in business for over 60 years in central Nagoya. Please use it for celebrations such as the opening of the store, birthdays, and inauguration.
Order guide
Please check the desired product from the product list below.
If you are a corporation registered with us and wish to have an invoice sent, please order from this order form , not from this shop.
After placing your order, we will send you a confirmation email
We will close at the end of the month and send an invoice at the beginning of the following month.
〜A flower for auspicious occasion〜
Flowers for Corporations