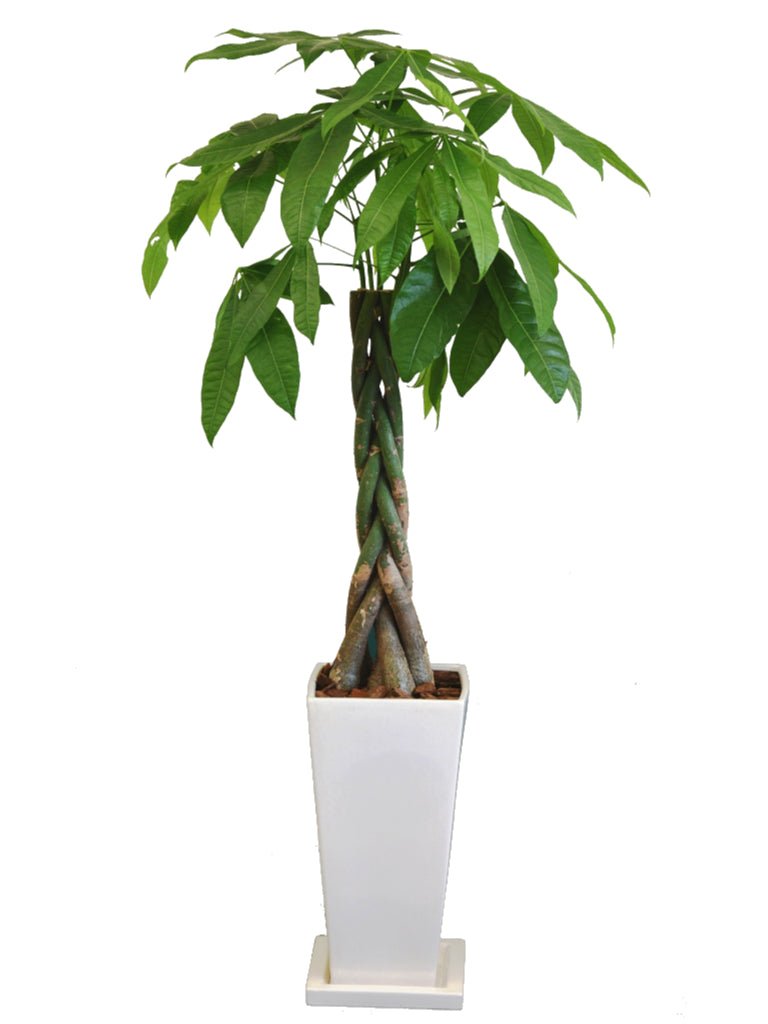 Pachira in White Square Pot with Saucer
Height 130 (cm) x Width 55 (cm) × Depth 55 (cm)
3 side size check (AR compatible devices only)
Description of item
It is a very popular plant in the size that can be placed on the floor with its characteristic braided trunk.
【Notes】
*The color and shape of the product may differ slightly from the photo.
*Accessories in the photo are not included in the product.
*There are restrictions on deliveries to remote areas and cold winter areas.
For details, please see here
---
Please check if you would like a card (name tag). We will give you the best size for your selected product.
---
Please fill in the company name, job title, and name to be put on the name tag.
30 characters or less for each .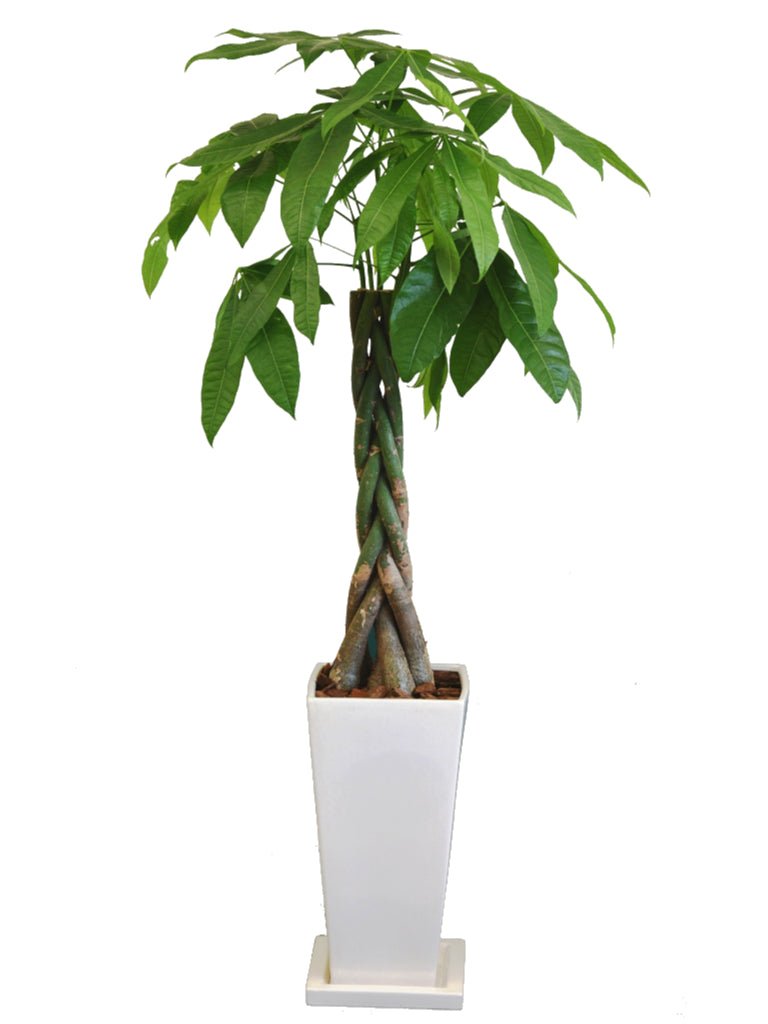 Pachira in White Square Pot with Saucer
Sale price

¥16,500
Regular price
Choose options