It's the height of the harsh "winter" when you can't let go of your thick coat, but "spring" has come to Nagoya Engei as soon as possible. Spring is the season of beautiful flowers. Among them, tulips and sweet peas are especially popular, and when they are lined up on the sales floor, we often hear people say, "It's spring!"
A bouquet of fluffy sweet peas. Combining several colors to make a gradation makes it very cute
The familiar tulips in "Saita Saita tulip flowers" are not only "red, white and yellow", but also various colors and shapes. There are many variations such as "fringe bloom" with jagged edges, "lily bloom" with pointed tips, and "double bloom" with plenty of volume. It's exciting just to imagine how it will bloom from the state of buds.
When arranging tulips in a vase, it is best to place the two tulips on different levels. Please enjoy how it slowly opens from the bud state.
Another popular spring flower, sweet pea, has a very sweet and gentle scent. The pale colors are exactly reminiscent of spring, aren't they? Cut flowers are available in a wide variety of colors, and one of the fun things is finding your favorite color.
Sweet pea, which can enjoy a sweet scent, is also very good for flowers. If you dare not arrange the length, it will be stylishly put together.
In addition, we would like everyone to enjoy the spring ahead of us, so from January 14th to January 28th , only on Saturdays and Sundays, Nagoya Engei Instagram followers and those who followed us on the spot will receive cut tulips. We will give you a present! (Please present your purchase receipt on the day. Also, this is on a first-come, first-served basis, and may end as soon as it runs out. Please be forewarned.)
An arrangement of spring flowers. When I look at the tulips and ranunculus that change every day, I feel that spring is approaching one step at a time.
The cold season is still continuing, but why not enjoy "Harukatsu" using spring flowers?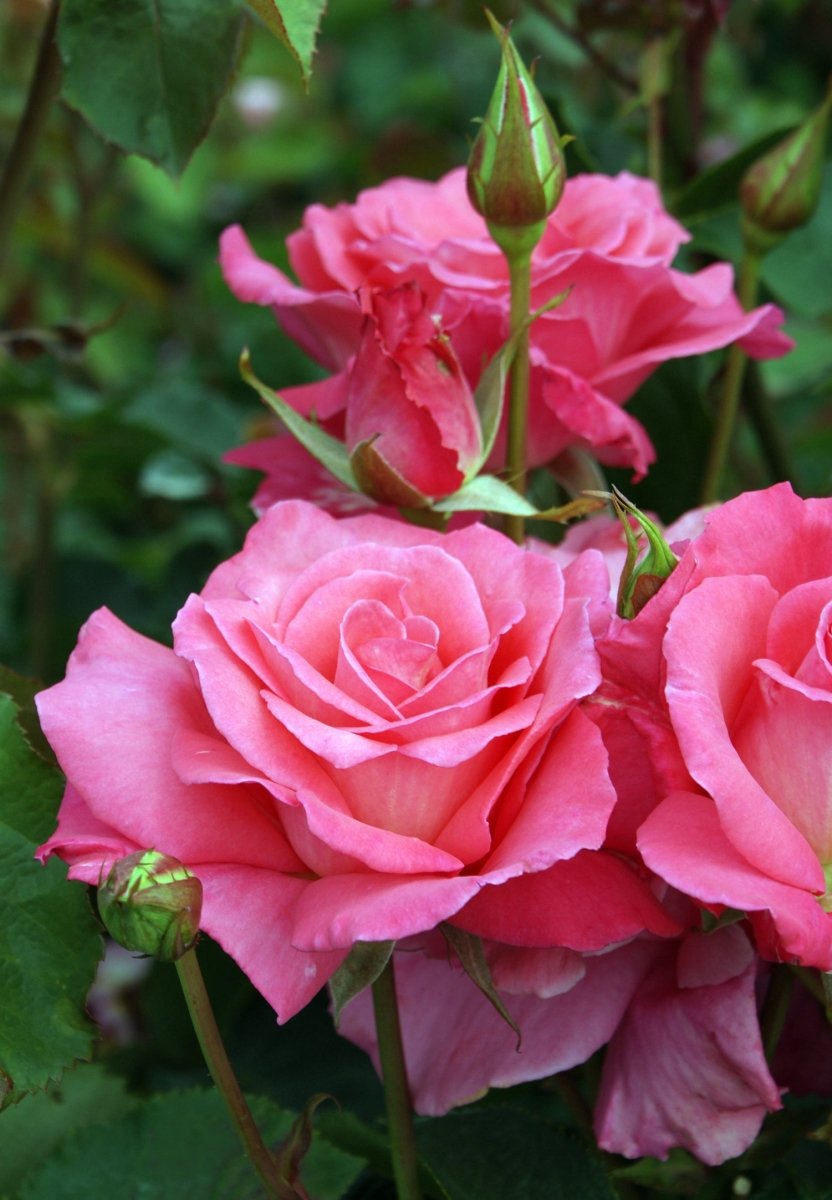 今月の花かがみ
The season of ripe roses will begin again this year. As many of our customers have already purchased, we have pursued the highest quality in seedlings, soil, and fertilizer to create fully ripened...
Read more