Pink Doll's Festival
The severe cold continues, but the sales floor is the season when there are many spring flowers. After the middle of February , it's time to think about the Hinamatsuri on March 3rd .
Hinamatsuri is originally called "Joshi no Sekku," but around March 3rd of the lunar calendar, it is also called "Peach Festival," because it is the season of spring blooms. Peach blossoms are said to ward off evil spirits and ward off misfortune, and are displayed on tiered platforms with the wish that girls will grow up in good health. Tachibana, which is said to have the power of perpetual youth and longevity, and cherry blossoms, which are also meant to ward off evil, are often used as decorations.
Soft pink arrangement. Plenty of spring flowers such as ranunculus and cherry blossoms
How about an arrangement or bouquet of lovely pink flowers to celebrate the Doll's Festival? Please enjoy the pink flowers at home.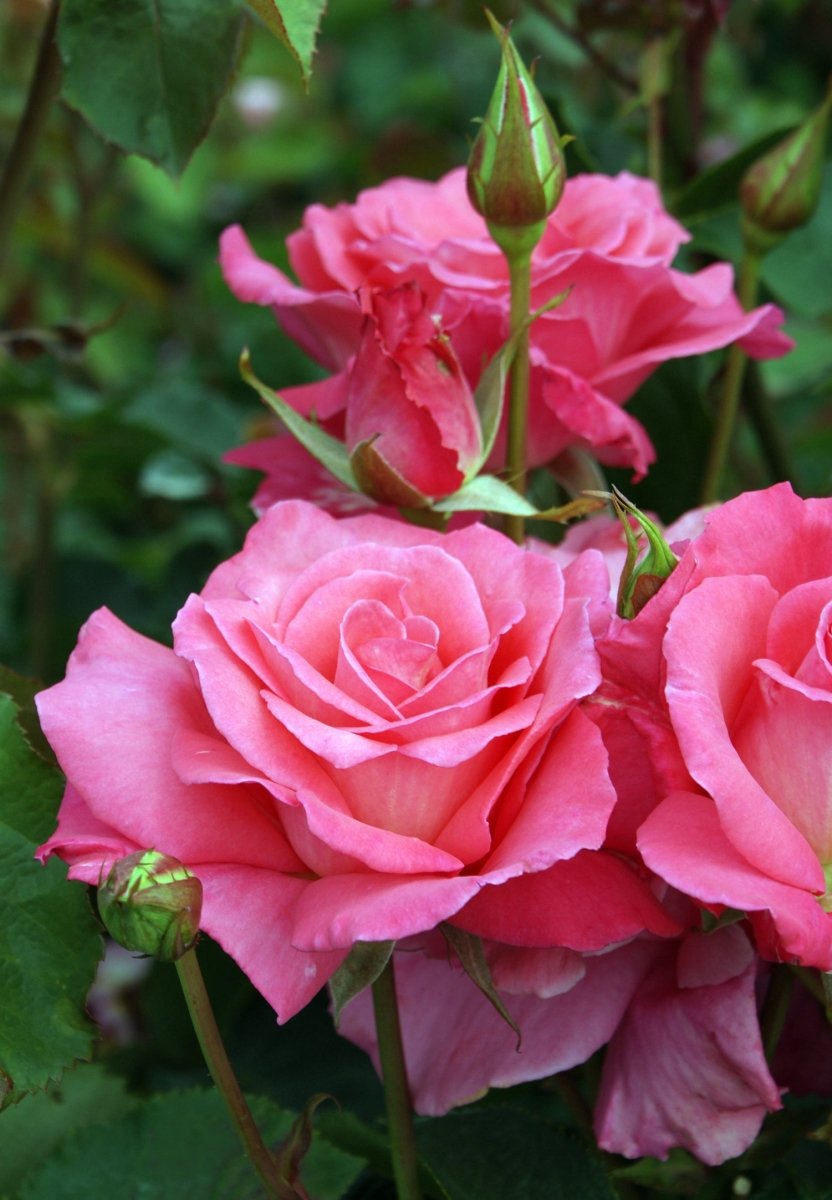 今月の花かがみ
The season of ripe roses will begin again this year. As many of our customers have already purchased, we have pursued the highest quality in seedlings, soil, and fertilizer to create fully ripened...
Read more