Fall gardening season is here
The autumn gardening season begins in earnest in October . From late October , pansies, violas, and garden cyclamen will begin one after another.
Viola Violetta The Violetta series that was very popular last year
Pansies and violas are received from various places such as Nishio City, Chita City, Suzuka, Gunma Prefecture, and Nagano Prefecture.
Group planting using Viola Nouvelle Vague (Sato Engei)
Garden cyclamen comes from Karuizawa in Nagano prefecture. More than 10 varieties of garden cyclamen are scheduled to arrive. All the producers are very particular about making seedlings, and they ship seedlings with excellent performance.
I can see many producers who make the same breed. However, the degree of perfection will be completely different even if it is the same depending on the creator. After all, by raising seedlings from a reliable producer, the growth after that will also change.
Speaking only this year, the garden cyclamen "Takeichi Nouen", which ships to Nagoya Engei, had a very difficult June. As many of you may remember, there was hail damage in Kanto in June. Takeichi Farm's house was also severely damaged. I was informed that I would not be able to ship this year, but thanks to the Karuizawa farm and the fact that the damaged seedlings managed to recover and grow, the conditions were perfect and I was able to ship. By the way, I grow them in a greenhouse in Saitama Prefecture in the spring and move them to Karuizawa in Nagano Prefecture from the summer when it gets hot. (This is called yamaage.) Among garden cyclamen producers, he is without a doubt one of the top producers. It's a flower that can be enjoyed until spring. I'd like you to pick up the flowers that have overcome the damage.
garden cyclamen jix

It is by far the most popular variety.
Garden cyclamen will be on sale from October 17th (Monday). Pansy Viola is scheduled to go on sale around October 20th.
Pansy Dracula Gunma Prefecture Sato Engei Scheduled to be sold from mid-November
(There may be some deviation due to growth) The varieties will change one after another depending on the time of sale. What was there last week may be gone next week. If you find a variety you like, we recommend that you purchase it as soon as possible.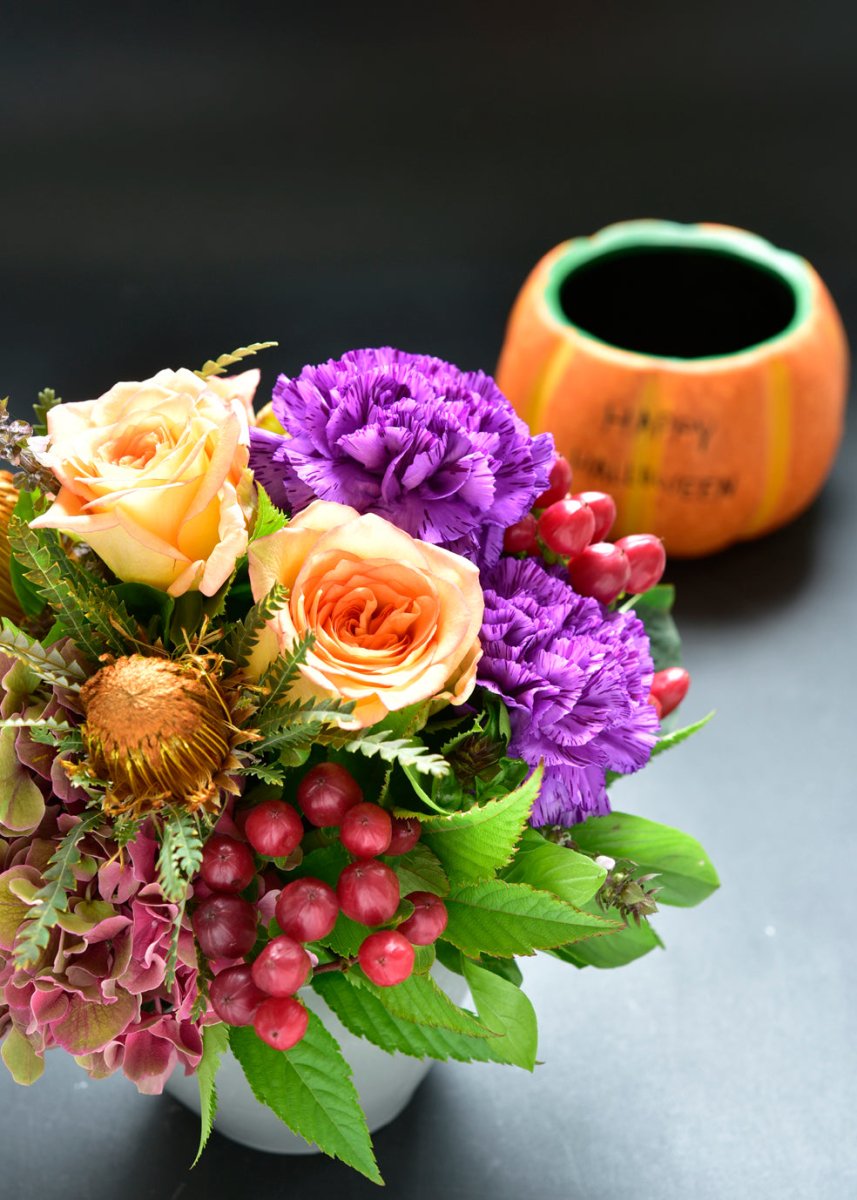 今月の花かがみ
Do you dream of living in a stylish apartment in the city? Here in Nagoya, the number of condominiums has increased in the last few years, and many people are looking for flowers and foliage plants...
Read more