Birthday flower to choose by COLOR ~PINK~
"Hanakagami Birthday Flower" will start from April . From this month, we will introduce the recommended bouquets and arranged gifts for each month, with the spotlight on " COLOR " mixed with seasonal flowers.
In the first installment of this month, we will focus on pink, which is the most common flower color variation. April is also the season when peaches and cherry blossoms are in full bloom, and the entire city is covered in pink. This month, we recommend a flower gift with " PINK COLOR " that feels the arrival of spring.
【Carnation】
Every year, new colors are introduced, and carnation trends change rapidly. It is the representative flower of April . Above all, pink entertains us with various nuances. This year, we recommend dull pink mixed with beige. In addition, the finely squeezed wine color accents the pink base, which is also a recommended color.
【rose】
Along with carnations, roses at this time of year are highly recommended because of their bright colors. Roses are a fun category with a wide variety of varieties to choose from. How about a gradation color with raspberry pink as the main color? Please make a lovely spring gift.
[Turkish bellflower]
There are also plenty of pink colors available. Among them, the frilled large-flowered variety is as powerful and gorgeous as roses. The slightly moist atmosphere is perfect for a luxurious image.
Pink is the image color of April , which is reminiscent of the season. Of course, it is also recommended as a celebration gift for those who have a birthday. It's also nice to present smartly as a box arrangement. How about a " PINK " coordinating flower gift this month?
今月の花かがみ
Petunia sales will begin in earnest from mid-April this year. This year again, we will be bringing in a variety of carefully selected varieties from Nagoya Engei. Each petunia has its own characte...
Read more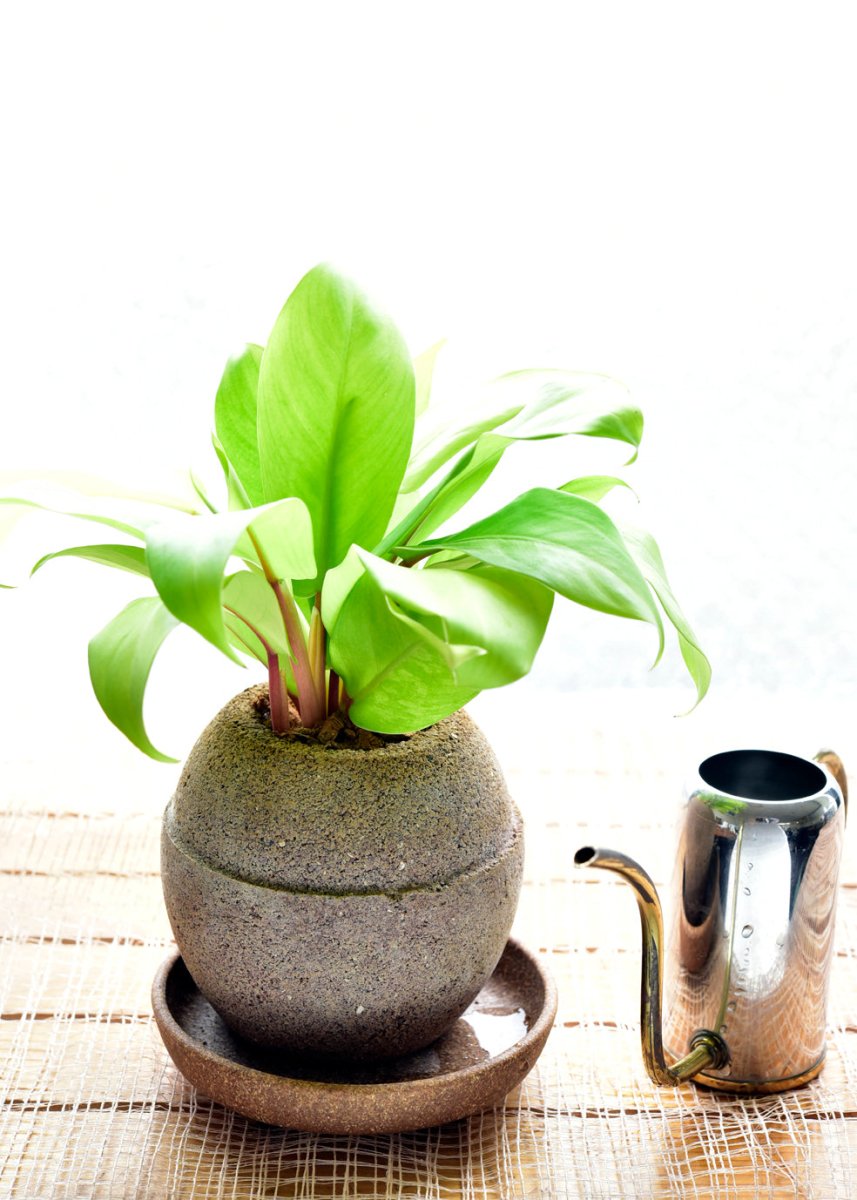 今月の花かがみ
Give the Gift of Hydro Culture
In this season when the heat is getting hotter and hotter, the dampness and humidity will increase, making it difficult to spend many days. It's a difficult season for us to spend, but it's the mo...
Read more