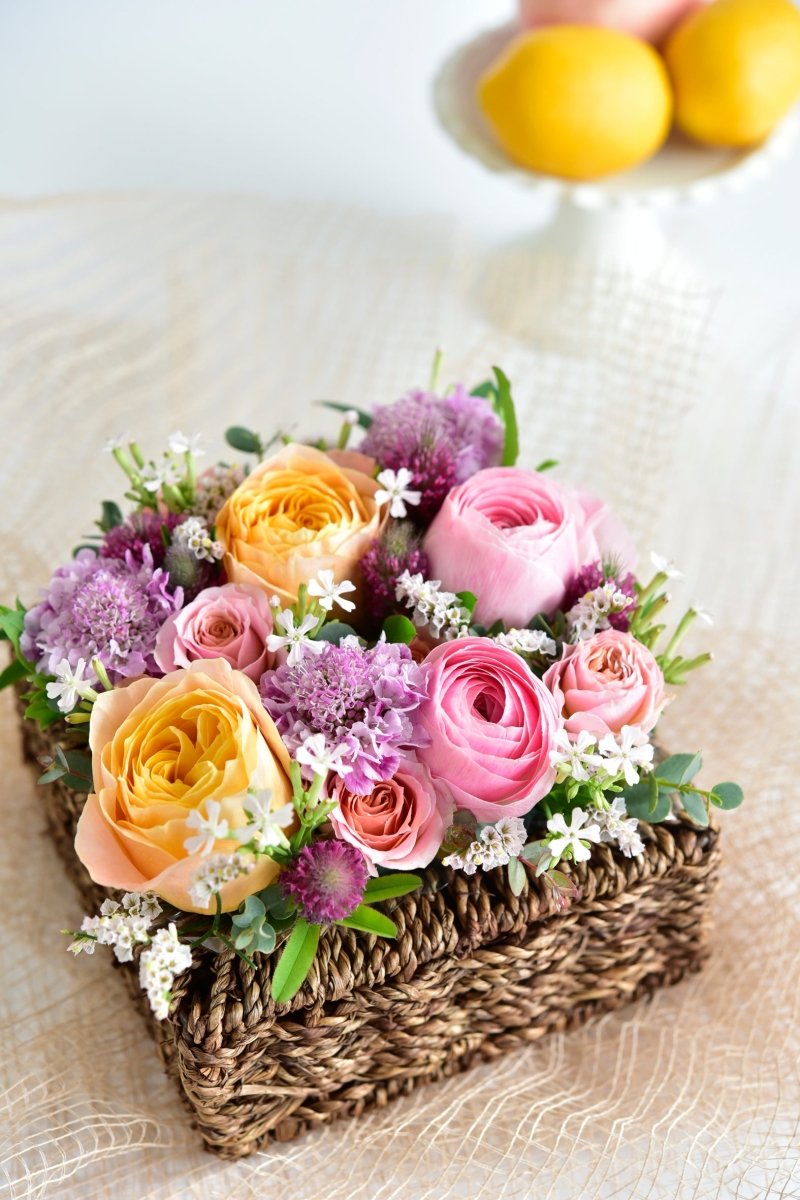 Choose by COLOR Birthday Flower - Graduation Color -
March is the season of milestones. It's time to move towards the new year with expectations such as retirement and graduation. This month, we recommend a flower gift full of seasonality with the scent of spring " Graduation Color ".
anemone
Anemone is a bulbous plant that represents spring in the ranunculaceae family. Color spring with abundant color variations. Among them, the blue anemone is recommended this time. The gorgeousness when the petals bloom greatly is an impact that cannot be seen in other blues. How about chic with blue coordination?
Arrangement ¥ 4,400 ( tax included)

<scabiosa, rose, ranunculus, clover, sirene, statice, eucalyptus>
Scabiosa
Scabiosa leaves an image of autumn because its Japanese name is Matsumushiso. Seasonal varieties, including the spring-blooming Scabiosa, can be seen at this time of year. The flower shape reminiscent of snowflakes goes well with delicate spring flowers. Try adding scabiosa to match the soft image of spring.
Bouquet ¥ 4,400 ( tax included )

<Anemone, Ranunculus, Scabiosa, Sweet Pea, Lisianthus, Bupulelium, Brunia, Eucalyptus>
March is Graduation season. The month with the largest number of flowers and colors throughout the year. How about a flower gift to celebrate the future of your loved ones with gorgeously colored spring flowers?
This month we recommend the flower gift given in " Graduation Color ".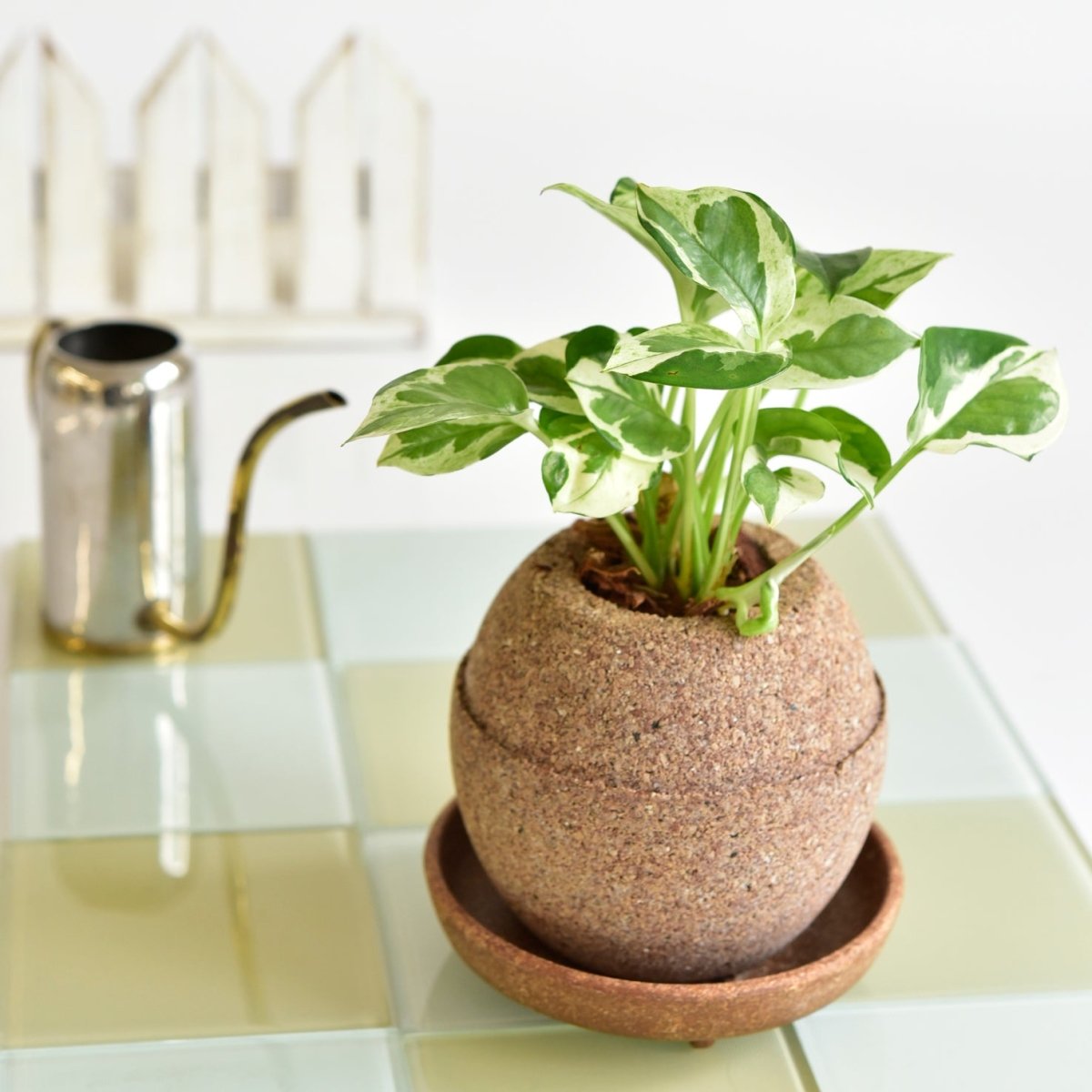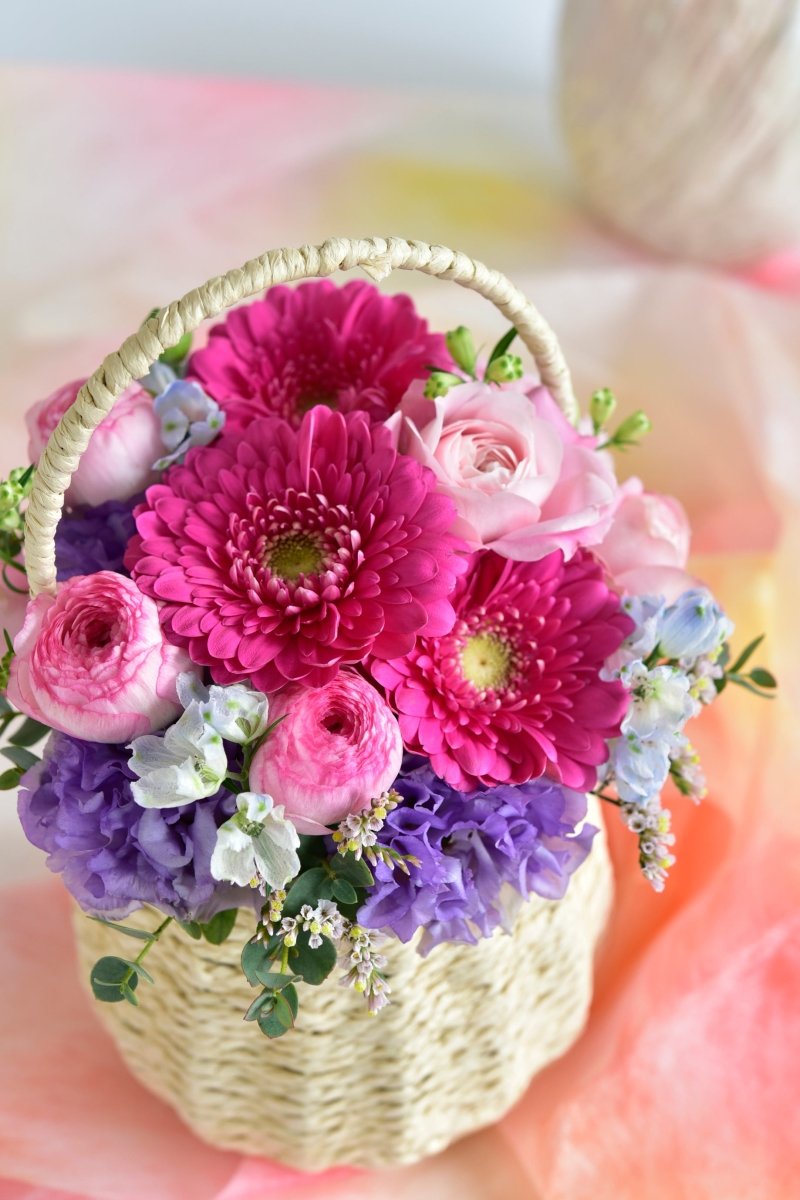 今月の花かがみ
Flowers that decorate the gate
It's getting warmer little by little, and spring is approaching. March is the season for departures such as graduation and retirement. Would you like to deliver a bouquet and arrangement that matc...
Read more