Choose by COLOR Birthday Flower - Warm Color -
It's the season to feel the depth of autumn day by day. In November when it feels chilly, it's time to miss the warm colors. This month, with the theme of "Warm Color", we would like to introduce a flower gift with autumn flowers.
Dahlia
Dahlias bloom from early summer to autumn. Many brightly colored varieties of dahlias are shipped around November . A deep wine red is a great color for late fall.
Materials used: Dahlia ( black butterfly), cockscomb, viburnum, hypericum, millet, bellflower, leucadendron, raspberry
Rose
Autumn roses are vivid and dark, and the overall quality is improved. It blooms slowly and can be enjoyed for a long time. How about matching it with brown flowers for a chic look?
Flowers used: Rose ( Amada ) , Dry Andra, Lisianthus, Vaselia, Viburnum, Eucalyptus, Rubus
"Warm Colors" generally range from Bordeaux to Orange. If you combine it with autumn leaves and the real thing, it will be an arrangement that brings out the atmosphere of autumn. Also, it would be nice to match it with a unique wildflower. Recommended for those who like a modern atmosphere.
How about a seasonal flower gift in "Warm Color" in November?
今月の花かがみ
Do you dream of living in a stylish apartment in the city? Here in Nagoya, the number of condominiums has increased in the last few years, and many people are looking for flowers and foliage plants...
Read more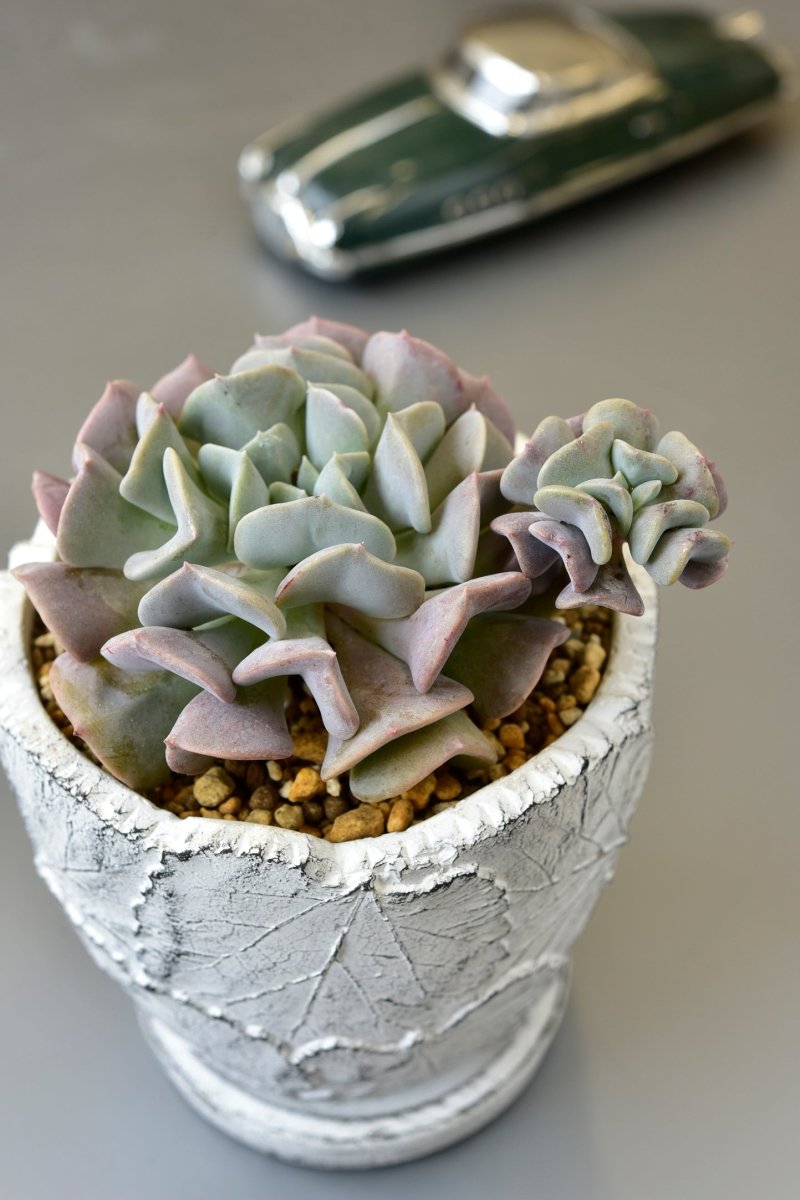 今月の花かがみ
About 200 species of Echeveria are known. 80 % of them are distributed in Mexico, and others are distributed in Central America and South America. It grows naturally in rocks and stony hollows on ...
Read more