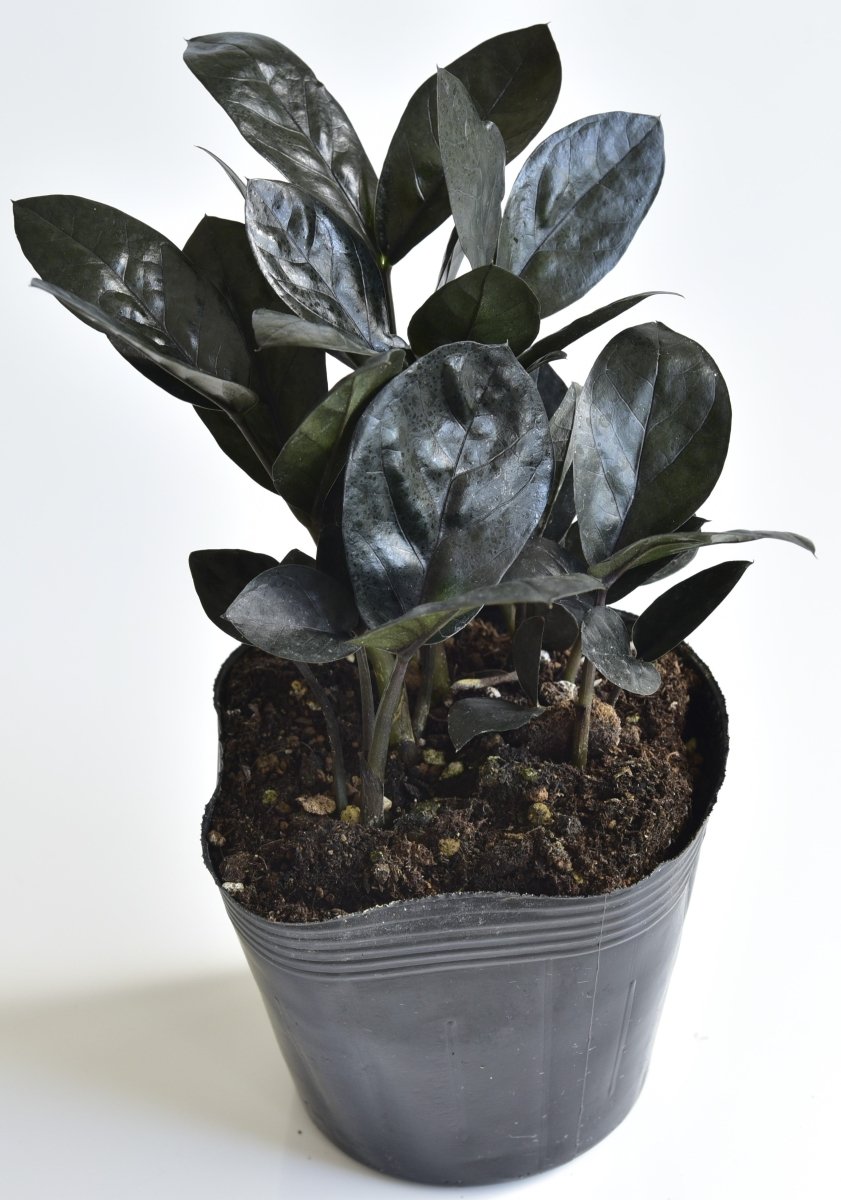 Zamioculcas Raven
Height 25 (cm) × Width 12 (cm) No. 4 pot seedling
Description of item
Because it is a limited quantity product that is also sold over the counter, it will be canceled if it is out of stock. Please note.
A variety with an impressive glossy dark black color, and a color that is not found in conventional Zamioculcas is popular. It is a rare variety with low distribution volume.
Placement: Indoors where the sun shines through the curtains, or in a bright half-shade
Watering: Generous when the soil is dry. Please be modest in winter
【Notes】
*It may differ from the actual product shown in the photo.
*The color and shape of the product may differ slightly from the photo.
*Accessories in the photo are not included in the product.
*There are restrictions on deliveries to remote areas and cold winter areas.
For details, please see here
---
Please check if you would like a card (name tag). We will give you the best size for your selected product.
---
Please fill in the company name, job title, and name to be put on the name tag.
30 characters or less for each .
Choose options